Salt & Service
"You are the salt of the earth. But if the salt loses its saltiness, how can it be made salty again? It is no longer good for anything, except to be thrown out and trampled underfoot. (Matthew 5:13 NIV)
Summary-
our heart for service;
our heart for the lost;
our heart for our ministers; and
our heart for Jesus.
May 26 2013 – Skyler Lewkowicz – Salt and Service
Salt without saltiness. Excuses. (Nothing) Our heart for service.
-There is no place our light can't shine, and no one whom our saltiness can't impact.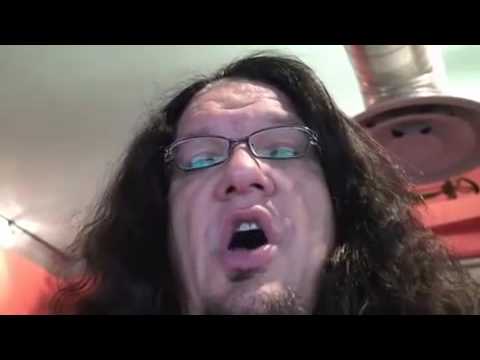 How much do you hate? Salt that has lost it's flavor is trampled. Not even the atheist respects you.
Ed Dobson was the 1993 pastor of the year, pasturing a huge mega church. So ultra conservative. God gave him ALS Lou Gehrig's disease gave an opportunity.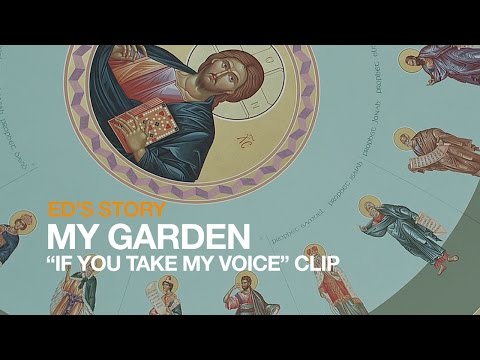 See the full clip of Ed's Story: http://edsstory.com/films/my-garden.php#view-film
What stops you from one on one ministry? Business, the masses. I struggle myself. How much are you needed in the lives of others? If you disappeared would they care or notice?
I want to be like Ed and the guy in Penn's story and swim.
Average lifespan of those with ALS is 2-4 years. Ed has had it for 11-12 years, and he's still alive proclaiming Jesus with ALS. No excuses. Salt that has not lost its saltiness.
Jesus Passover rabbi about to be crucified.
"How many people would give Jesus a hall pass if He said, "You know, I'd try to take care of you all, but I've got to focus on My own program and needs right now. I'll be in touch." Now that would make sense, right? He didn't do that, did He? No. "Salt that does not lose its saltiness. Serving constantly and consistently.
Imagine if we just throw a life jacket to someone but do not teach them to kick. They would be grateful for the gift, but frustrated in spirit that they never move. The faith to move mountains is found in people who share a faith that moves mountains – not in one who throws out life preservers to save people. Many in Christendom have life jackets and don't kick. What good is it to be in the ocean and stuck. What good is it to be salt and not salty? What good is faith without works (or service)? When God looks into your eyes at the end will he say "well done good and faithful servant?"
Audio clip: Adobe Flash Player (version 9 or above) is required to play this audio clip. Download the latest version here. You also need to have JavaScript enabled in your browser.
The following two tabs change content below.
Microsoft Small Business Specialist Microsoft Certified Professional (2007) A+ Certified (CompTIA)
Latest posts by Wayne Wymore (see all)